In 2010, the firm, diversified to create a contemporary take on traditional, hand-knotted rugs which took inspiration from abstract art and thus was born 'Tissage'.
Tissage in French means 'weaving". It is our way of paying homage to the classical art of hand-knotted rug-making.
Our passion for the craft and quality is a result of the time we've spent perfecting all the little nuances.
Over the course of these forty years, we have come to be represented by high-end specialty boutiques and interior designers around the world.
Our inspiration comes from remote corners of the world, dressed in traditional and contemporary art forms created by artists who consistently push boundaries.
Our aesthetic is enriched by age-old proprietary techniques and unique blends of wool, silk, mohair, linen, cashmere and other luxurious materials.
over
10,000
knots per minute
More than
600
hours of perfecting colours
over
50
days of fine tuning & finishing
More than
21
weeks of weaving a rug
THE HUMAN TOUCH, ITS IMPLIED IMPERFECTIONS, GIVE THE RUG A SOUL, NO MACHINE EVER CAN.
-nikhil kapoor
(Creative Director, Tissage)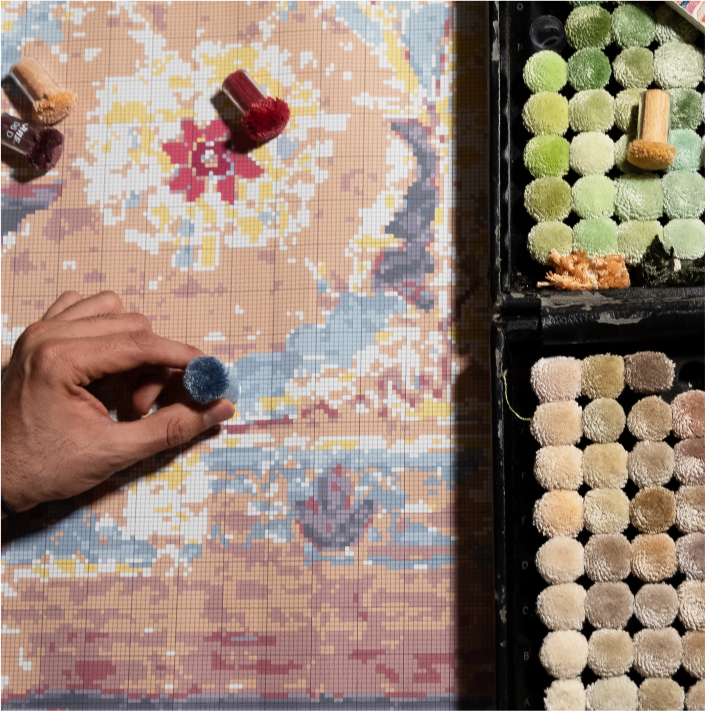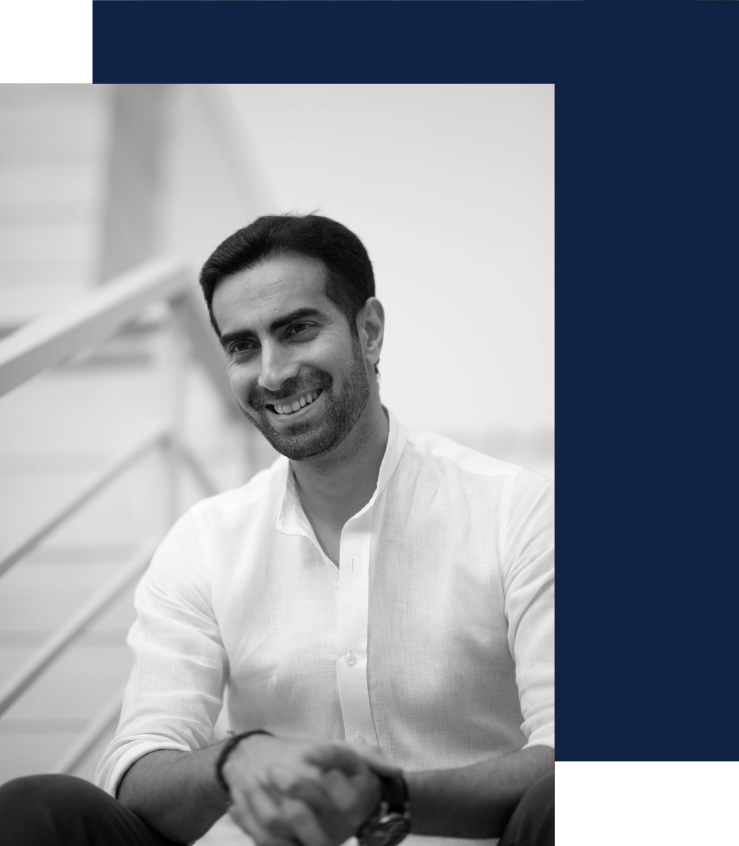 -nikhil kapoor
CREATIVE DIRECTOR
Creative Director
According to the Creative Director, Nikhil Kapoor, Tissage views rug-making as a fearless expression of cutting-edge design aesthetic using an age old craft. Kapoor believes that only through handmade work, through its progressions and inevitable imperfections, can a rug, acquire personality, depth and eventually……a soul.