[rev_slider alias="slider-1″][/rev_slider]
THE ART OF RUG MAKING
A legacy spanning four generations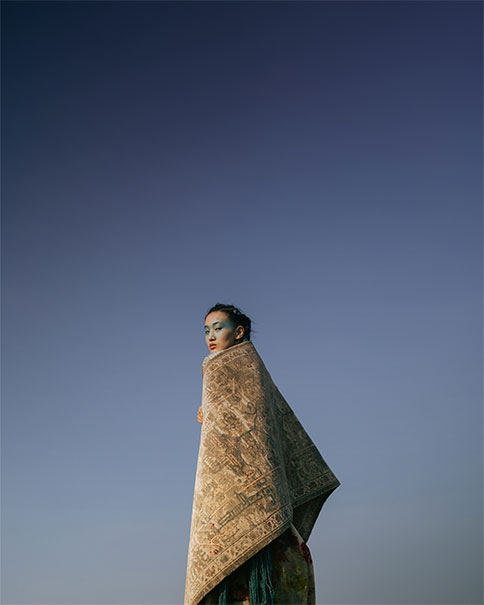 OUR PHILOSOPHY
REIMAGINING HERITAGE
At Tissage, we create aesthetically evocative masterpieces that transcend traditional styles, yet carry the richness of the old. These pieces of hand knotted, woven art can be found in homes from New York to Shanghai.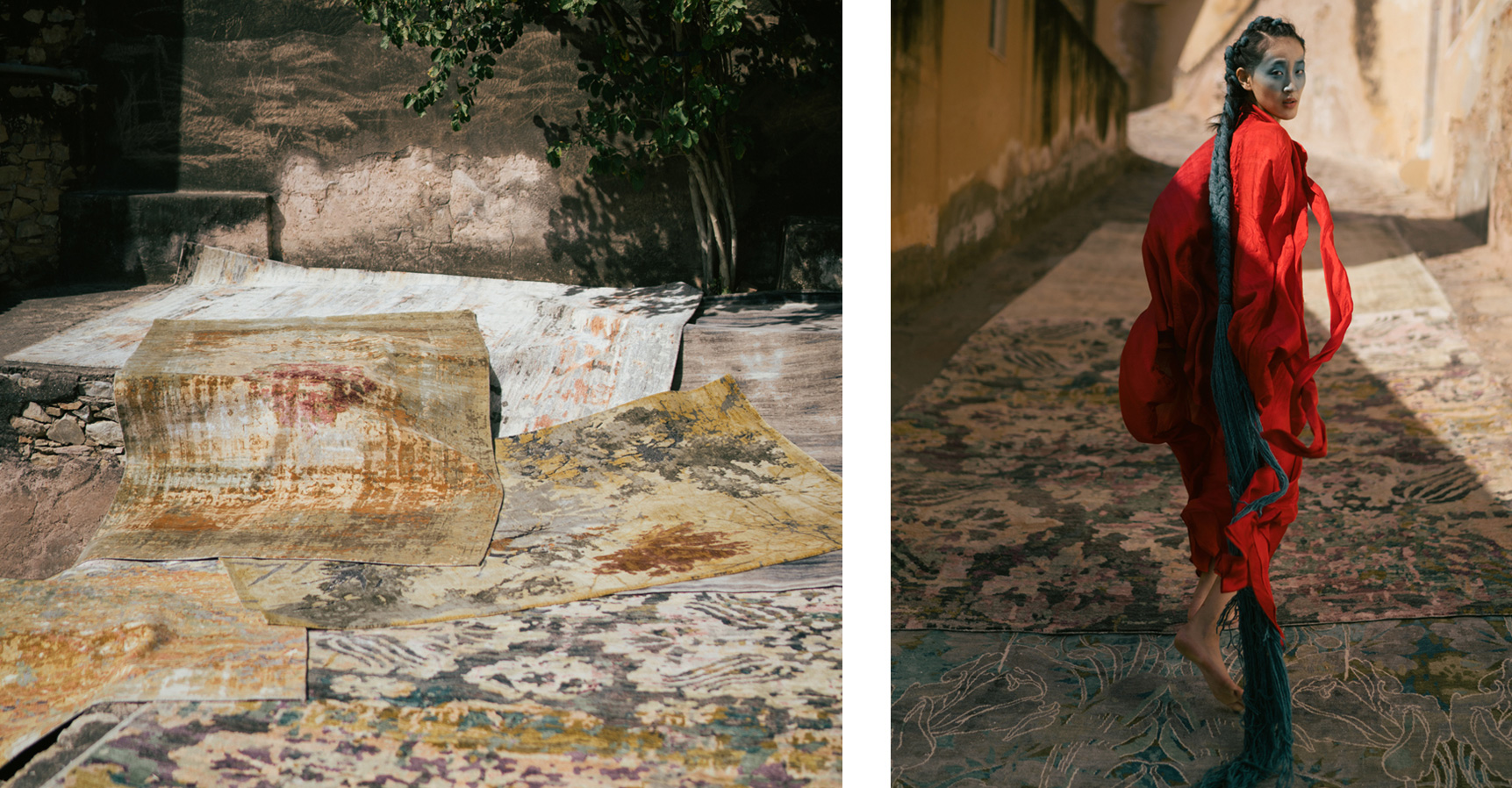 OUR STORY
Decades ago, two brothers from India's 'Pink City' – Jaipur, set out to create one of the most innovative handknotted rug companies in the world, driven by passion and knowledge they inherited from their forefathers.
CREATING
WOVEN
MASTERPIECES
At Tissage, we believe that each rug is the
physical rendition of creativity,
skill and imagination.